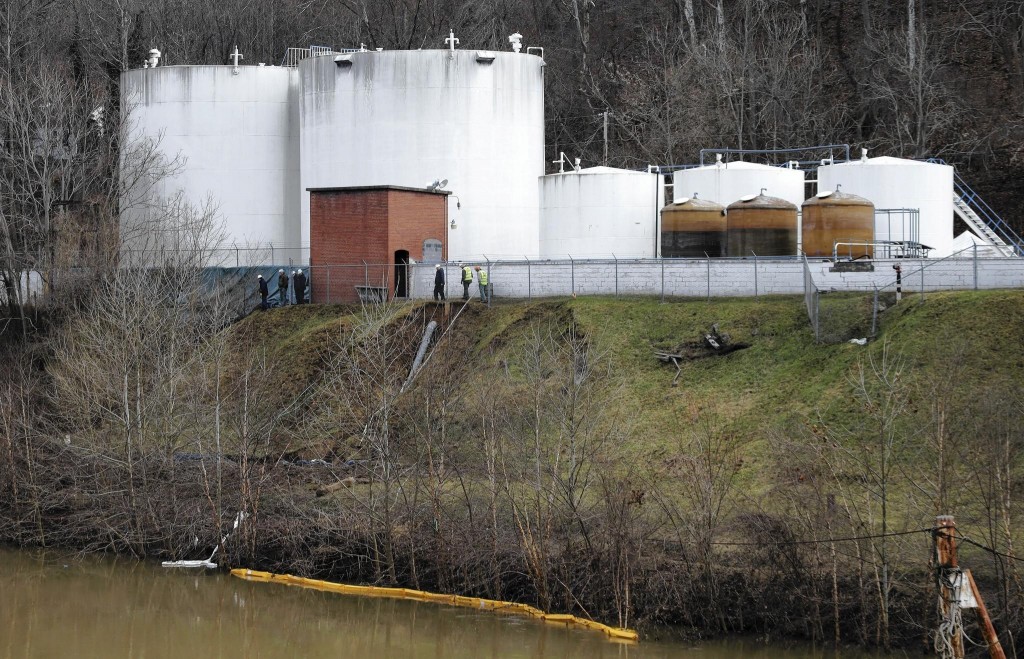 West Virginia has found itself in the spotlight this year after multiple coal related spills have threatened the state's water supply and contaminated aquatic habitats. To recap, a chemical spill occurred on January 9, 2014 in Charleston, releasing at least 10,000 gallons of toxic chemicals into the Elk River. The toxic chemicals traveled from the Elk River into the city of Charleston's local water supply, leaving approximately 300,000 people exposed to contaminated drinking water.
Freedom Industries, the company responsible for the leak, initially reported that 7,500 gallons were released but later increased the estimate. The company originally claimed that a toxic coal cleaning chemical called MCHM (4-methylcyclohexane methanol) was released into the river, but nearly two weeks later they notified officials that a second chemical known as PPH had also leaked.

[Hear the audio recording that Freedom Industries first placed to the West Virginia Department of Environmental Protection Spill Hotline]
Local water suppliers and state officials have since declared the water safe to drink, but doubt still lingers in the minds of West Virginians as many questions remain unanswered. MCHM is not intended for ingestion and no long-term health risk studies have been conducted. A message on the Center for Disease Control website states, "There should be no MCHM in drinking water. Following a chemical release, communities may need to determine when it would be appropriate to issue an alert about the potential risks of drinking water with low levels of MCHM present." The message goes on to say that, "Due to limited availability of data, and out of an abundance of caution, pregnant women may wish to consider an alternative drinking water source until the chemical is at non-detectable levels in the water distribution system." The Center for Disease Control is the source when it comes to assessing public health recommendations, but it appears that they have deferred the responsibility of determining when to lift the "Do Not Use" order to "communities" and sent mixed signals to citizens in the process.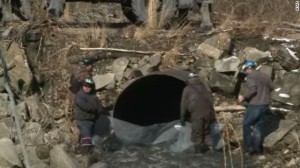 Disaster struck the Charleston area again on Tuesday, February 11, when a valve that controls a pipeline containing coal slurry malfunctioned, sending an estimated 108,000 gallons into Fields Creek. It is believed that ice buildup was the cause of the malfunction. According to the Department of Environmental Protection, "Water sampling test results from Tuesday's slurry spill at Patriot Coal's Kanawha Eagle Prep Plant near Winifrede show non-detect levels of MCHM. The spill impacted roughly six miles of Fields Creek, which empties into the Kanawha River near Chesapeake." While it is reported that no public intakes exist immediately downstream that could enable the slurry to infiltrate the water supply, it is yet another example of how dirty the coal industry really is.
Do you think it is time for state and government officials to strengthen regulatory reporting requirements and enforcement actions for coal companies and their chemical byproducts?
Jordan Schmidt


Editor
jschmidt@banksinfo.com