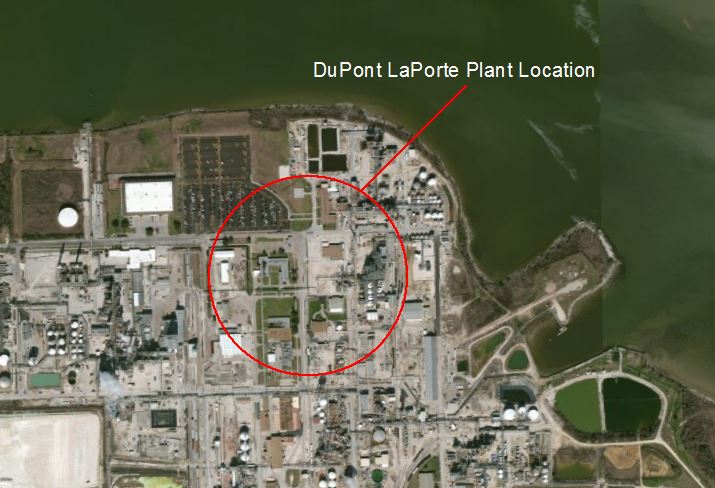 A chemical leak caused four deaths and one injury at a DuPont facility in La Porte Texas. The chemical, methyl mercaptan, leaked for two hours in the early morning Saturday. There were five employees in the facility who were responding to the leak when they were exposed to the chemical. The cause of the leak was not immediately known. The toxic chemical, Methyl mercaptan, is used to make insecticide and fungicide products and to odorize natural gas for safety purposes.
The DuPont plant manager released a statement informing the public that the community is not in danger and that the company will be pursuing an internal investigation to find out what happened. Local, state, and federal investigations will also be conducted.
The federal agency charged with investigating industrial chemical accidents, US Chemical Safety Board (CSB), is deploying a seven person investigation team to the La Porte, Texas DuPont plant. The US Chemical Safety Board has conducted investigations on other accidents at DuPont facilities in West Virginia and New York. Read the full CSB reports on the previous DuPont chemical release investigations.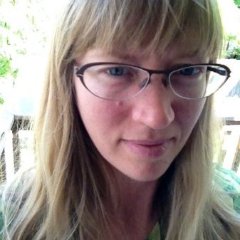 Carissa Ries
carissar@banksinfo.com