As we start the new year it is interesting to look back and reflect on last year's most popular posts here on Environmental Prose. Here are our most viewed posts from last year.
How to convert Google KMZ files and shapefiles into desired formats
Three steps to conducting a chain of title in virtually any US county
Unprecedented water shortage in Wichita Falls, Texas
Love Canal disaster and the origin of CERCLA: Part 1
Phase I ESA changes expected with ASTM E1527-13
Wichita, Kansas groundwater contamination linked to dry cleaning solvents
Happy new year!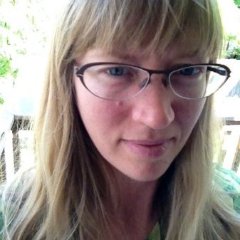 Carissa Ries
carissar@banksinfo.com