A Municipal Settings Designation, or MSD, is a voluntary regulation that prevents contaminated groundwater from being used beneath a specific property. This means that a property owner can voluntarily request a city ordinance to prohibit future use of the groundwater beneath a property from being used as a potable water source. Once a property obtains an MSD designation, the water beneath it is restricted from being used to drink, shower, bathe, cook, or irrigate food crops.
Before the TCEQ passed the MSD law in 2003, state regulations required all property owners with contaminated groundwater to remediate it and make it fit for human consumption. This thorough level of remediation was seen as an unnecessary burden to property owners in large metropolitan areas where municipal water is available and remediation is expensive. If the owner can prove that the groundwater beneath a property is not, and will not, be used as potable water, they can then apply for an MSD designation as a fast and cheap remediation alternative that will prevent possible human exposure and encourage redevelopment of the land.
The TCEQ Remediation Division has final approval over MSD applications, but the applicant must first obtain approval from the city and the local public water utility. If either the city or the public utility do not provide their support for the MSD application, the application process stops and the application is denied. Additionally, the MSD applicant must also notify all water well owners within 5 miles of the proposed MSD. Notices are sent to each well owner via certified mail and recipients then have 60 days to file a comment with the TCEQ.
Banks Environmental Data has been a leader in the MSD application research process since the beginning of the program. Our water well reports and well ownership data are concise and designed to be easily integrated into the MSD application. The Banks MSD Package provides a comprehensive set of data to fulfill MSD application requirements:
5 Mile Water Well Report
½ Mile Water Well Report
Municipal Boundaries Map
Public Water System (PWS) Report
Well Ownership Spreadsheet
Methods Letter
GIS Shapefile of Proposed MSD Boundaries
Topographic maps and floodplain maps are available upon request
For more information, send us an email or take a look at the resources below!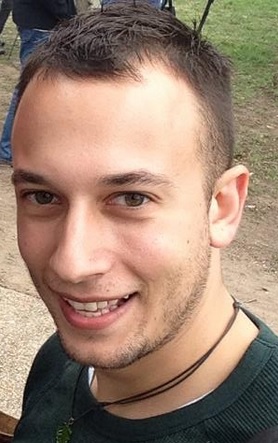 Ian Holt
Water Well Department Manager
iholt@banksinfo.com