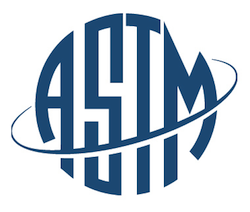 Many in the environmental industry are concerned about the upcoming proposed changes to ASTM E1527-05, the protocol established by the American Society for Testing and Materials (ASTM) to advise environmental professionals on best practices when conducting a Phase I Environmental Site Assessment. The revised standard, E1527-13, is an effort to provide clarity for site designation and add specific metrics absent from the previous standard.

Recognized Environmental Conditions
Among the most significant changes is likely to be how Recognized Environmental Conditions (RECs) are categorized. RECs are the black cat in the path of any environmental professional (EP) trying to complete a Phase I Site Assessment. Any RECs must be thoroughly investigated before an environmental determination can be made. The term Historical Recognized Environmental Condition (HREC) is included in the current standard, but revisions are anticipated that will provide clearer definitions. ASTM is also expected to add Controlled Recognized Environmental Conditions (CREC) as a new designation for sites that are allowed to exist with some level of known and managed RECs.
Additional changes to the Phase I standard
There are a number of other issues ASTM is addressing with this latest revision. Moving forward, EPs may not only be responsible for identifying sites filed with state regulatory agencies, like the TCEQ (Texas Commission on Environmental Quality), but also pulling and reviewing environmental regulatory files from those agencies. Vapor intrusion and vapor migration will likely be required with the new review process. There are also several proposed formatting changes designed to make room for the new values.
Changes for the better?
For many in the environmental data industry, revisions that provide a clearer picture of how to conduct Phase I ESA searches should certainly be welcome. I know that most everyone will applaud the improved definitions for RECs and the addition of vapor intrusion/migration standards. These definitions, more than anything else, are what the industry really needs. The increased file review standards will be an inconvenience for some, but I think they are absolutely necessary moving forward, as almost all recognized sites have special and unique conditions that need to be taken into account.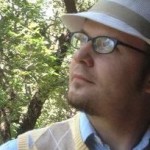 Justin Ripple
Document Research Services
banks@banksinfo.com