Last November, the Pennsylvania House and Senate passed a bill to establish the Geospatial Coordinating Board. This board will consolidate maps and data from all levels of government to create a central repository for geospatial information.

Lawmakers surmised that by combining efforts, state and local agencies will be able to split data collection costs and provide higher quality data over all. Laura Simonetti, GIS director for Mifflin County, stated that it can often cost a county $50,000 to $60,000 to collect new flyover aerial photography. By collaborating with other counties, Laura hopes that overlapping research and sharing costs will make it easier for data to be acquired.
In addition to reducing costs, the board will also be improving the quality of data available. During a recent Senate meeting, it was reported that several counties had identified errors in the federal FEMA flood plain maps that are currently in use. These errors affect flood insurance premiums by designating some properties as high risk when it is not necessary. State Senator John Gordner said the new board will be "a valuable tool to assist the Commonwealth in working with the federal government on floodplain management issues."
This week, Banks launched Pennsylvania as our newest state with full Phase I ESA coverage. We are excited to track these changes and look forward to providing the most reliable and up to date information available. Join the conversation by writing a comment below!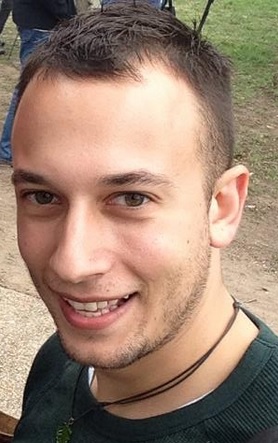 Ian Holt
Water Well Department Manager
iholt@banksinfo.com