Google Earth is a useful tool that allows you to explore any location in the world. You can view different imagery layers and even overlay a few historical aerials. The search features allow you to zoom anywhere in the world and view places in 3D or street view. Google Earth is a handy way to share site information too, our clients often send us site maps created by Google Earth. Or you can map a portfolio of sites and save as a KMZ file which can be shared easily.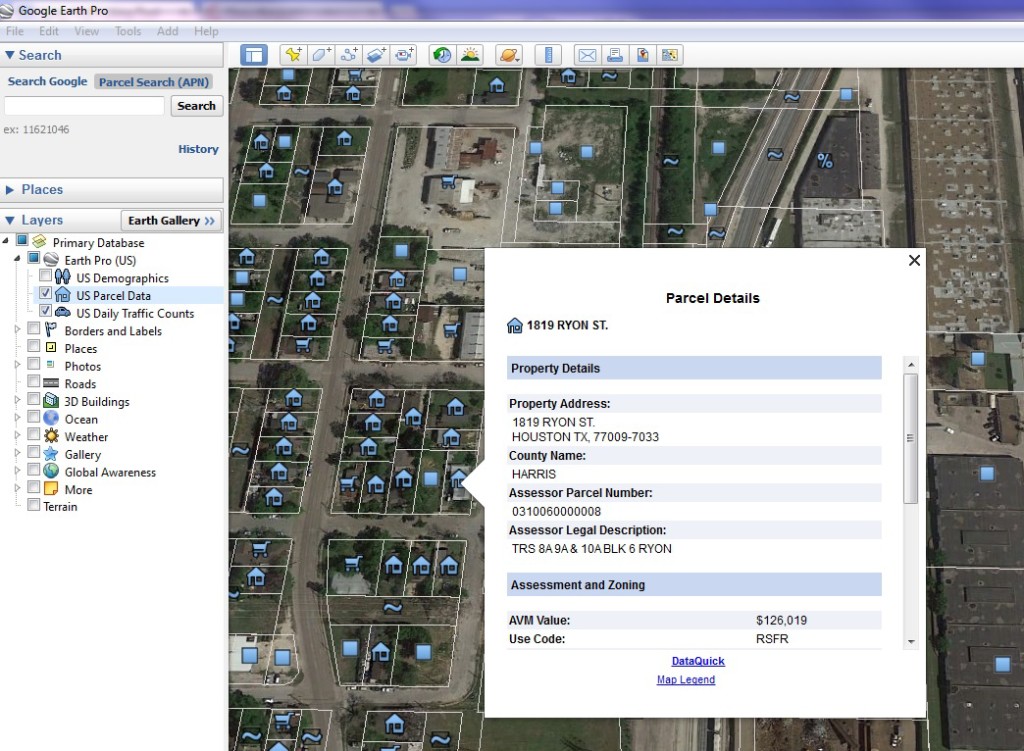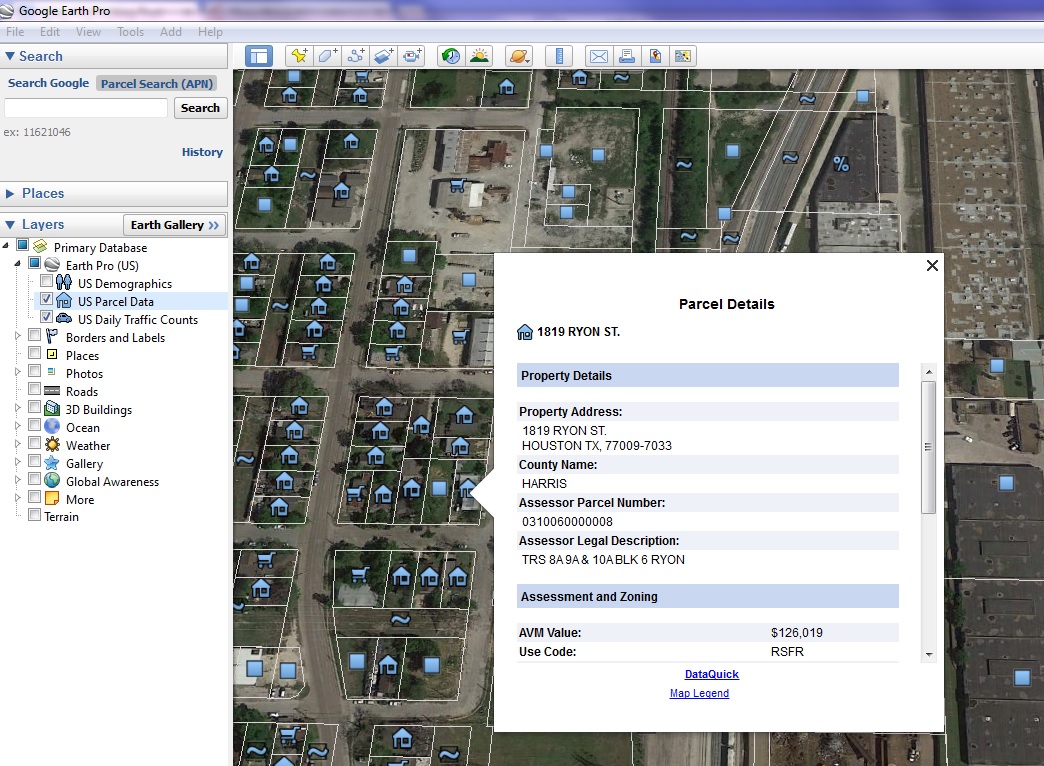 The Pro version of Google Earth has all of the functionality of Google Earth with additional business applications you might find useful. The extra tools available in Earth Pro allow you to measure distances, calculate area, and draw radii around your site area. Earth Pro now allows you to map addresses from spreadsheet format quickly and easily. The functionality of Earth Pro also allows you to import your own GIS data layers and features to overlay whatever you need on the map. When you're ready to save the map you have options to print as a high resolution image too.
Google Earth Pro is now free. We found this a very useful tool and were thrilled to find out this functionality is free of charge as of the beginning of the year.
Let's make more maps!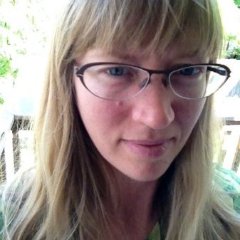 Carissa Ries
carissar@banksinfo.com