The regulation of hydraulic fracturing has recently been seen as a local and state government issue. After more than 30 years however, the Obama administration has unveiled the nation's first major federal regulations. According to the Interior Department, the new laws only apply to federal lands and will affect around 100,000 wells.
The regulations will take effect in 90 days and are intended to target safety concerns throughout the entire drilling process. According to the New York Times, government workers will be allowed to inspect and validate the cement barriers that line the fracking wells. In addition to new safety standards pertaining to the storage of fracking chemicals, companies will also have to publicly disclose the chemicals used in the fracturing process within 30 days of completing operations.
Erik Milito of the American Petroleum Institute stated that the new regulations will form a "duplicative layer of new federal regulation… Despite the renaissance on state and private lands, energy production on federal lands has fallen, and this rule is just one more barrier to growth."
These regulations are intended to be a first in a series of new rules. Oil and gas companies, as well as environmental agencies, are already voicing their opinions. Let us know your thoughts in the comments section below!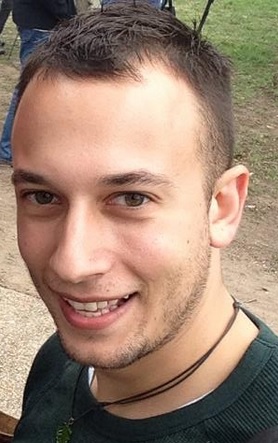 Ian Holt
Water Well Department Manager
iholt@banksinfo.co