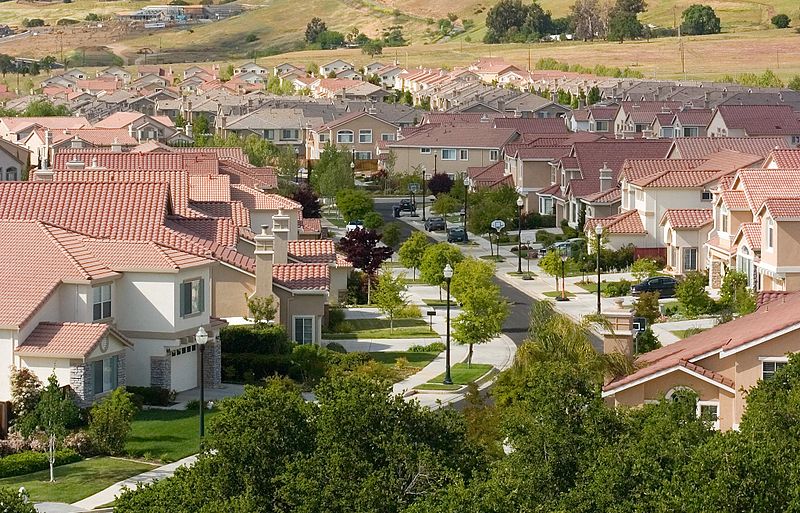 Image: Sean O'Flaherty
In recent years it has become clear that home buyers need to be just as mindful of conducting environmental due diligence as commercial property owners. As we develop and redevelop properties, determining prior uses is crucial in mitigating environmental risk.

State Farm v. Shea
I came across an interesting case in New Jersey, State Farm Fire and Cas. Co. v. Timothy Shea, No. A-4124-10T1 (N.J. App. Div. Sept. 28, 2012). It's a residential case in which home owner Kimberly Rossi (Rossi) sold her property in 2004. At the time Rossi became aware of a leaking underground storage tank beneath her driveway. She and her insurance company, State Farm Fire & Casualty Co. (State Farm), removed the tank and agreed to pay remediation fees. State Farm contracted ECC Horizon (ECC) to perform a site investigation. During their investigation, ECC concluded that the contamination plume did not appear to be caused solely by the tank under the Rossi driveway based on the fact that the highest concentrations were found in the backyard.
In 1999 Timothy Shea purchased a home next door to the Rossi property. When Shea purchased the home he did not perform a home inspection or environmental assessment. Prior to purchase, Shea had noticed a vent pipe sticking out of the ground in the backyard. He did not inquire about the pipe prior to closing.
ECC directed Aqua-Tex to install groundwater monitoring wells on the Rossi property to determine groundwater flow and collect samples. ECC continued their research into the contamination plume and found an underground storage tank on the Shea property that had not been removed and appeared to be the cause of the majority of the contamination. Shea was advised to remove the tank. During removal it was found that the tank on the Shea property was designed to be above ground, additionally, numerous holes were visible in the tank at the time of extraction.
"Innocent owner" claim denied
State Farm sought to recover costs associated with cleanup and remediation on the Rossi property. Shea claimed that he was unaware of the tank and sought protection under the innocent owner program since he did not install or use the tank. In a series of suits and countersuits it was determined and upheld that because Shea had not performed inspections prior to purchasing the property, he could not claim ignorance under the innocent owner program and was found liable for cleanup. Had Shea performed an environmental database search he would have had a defensible position as an innocent owner who had made reasonable effort to identify the risks prior to purchasing the property.
I recommend reading the full case summary for additional details. There are informative remarks and insights from environmental professionals on both sides regarding sampling and research procedures. I feel this case reinforces the need for greater and more extensive environmental due diligence in residential property transactions.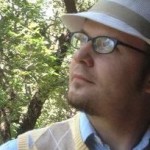 Justin Ripple
Document Research Services
banks@banksinfo.com