El Niño, also known as the El Niño Southern Oscillation, is a climatic condition where warm waters in the pacific alter weather patterns across the globe. In the United States, this typically results in dryer than average winters for the northern states and wetter than average winters for the southern states down to Mexico. These conditions usually emerge about once every five years.

USA Today is reporting that a strong El Niño climate pattern will potentially deliver massive amounts of rain to California later in the year. It is reported that there is a 95% chance that El Niño, which is currently in progress, will continue through the end of this year. Optimistic estimates state that this year's El Niño conditions may be a contender for the strongest El Niño ever recorded.
While the colossal rains are expected to help rescue California from its current drought,  the New York Times reports that officials are preparing for a new set of disasters associated with it. Once the El Niño rains arrive, the extreme drought and wild fires will be replaced by mudslides, debris flows, and floods. These new hazards will most likely also be made more dangerous due to the duration of the current drought.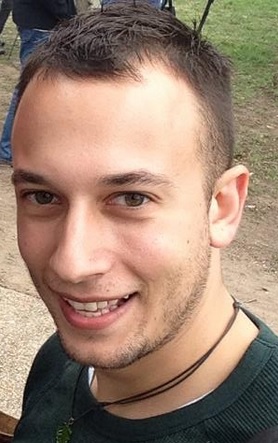 Ian Holt
Program Manager – Water Wells
iholt@banksinfo.com