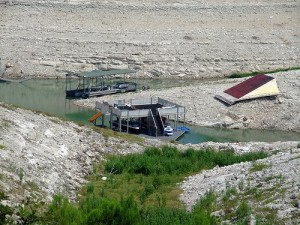 Texas lakes, rivers and aquifers have become ghosts of their former selves. Lake Meredith in Amarillo has fallen to 0% capacity and many other lakes are dangerously low. In hopes of addressing the drought crisis, Texans will vote in November on whether to appropriate $2 billion for the Texas Water Development Board (TWDB) to fund local water projects across the state.
According to the Texas Tribune, there have already been thousands of proposed projects from cities, counties, and rural water groups submitted. The combined cost of submissions totals nearly $53 billion. While the projects greatly exceed the $2 billion fund currently on the ballot, many observers see the upcoming vote as a first step toward greater investment in state water resources.

In response to the historic drought, the Texas Parks and Wildlife Department (TPWD), TWDB, and the Texas Department of Agriculture have united forces to bring water starved communities together via social media. Taking advantage of Flickr, Twitter, and Instagram, these state agencies are inviting Texans to submit photos and post status updates that capture what the drought looks like locally. For instance, the TWDB suggests posting images of dry creek beds, withered crops, wildfires, and signs indicating burn bans.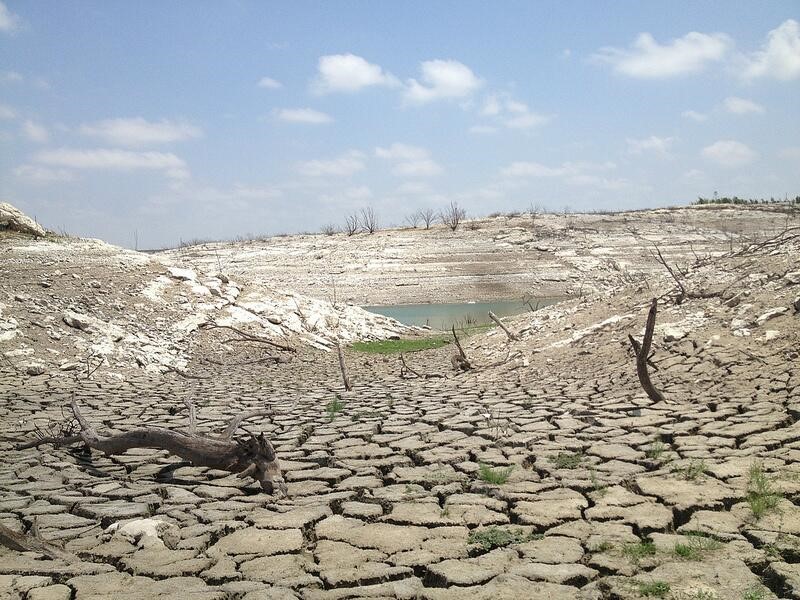 Lake Amistad. Photo credit: Texas Dept. of Agriculture
Using social media to unify Texans is a novel and low-cost approach for raising awareness and exploring new ways of adapting to current conditions. People from across the state have already made hundreds of submissions to Twitter and Flickr. The Texas Department of Agriculture recently posted the above picture of Lake Amistad to its Twitter account.
While Twitter and other social media platforms won't be able to prevent or undo the current crisis, they have certainly proven themselves to be powerful tools for uniting communities and engaging stakeholders outside of the political sphere.
How have the current drought conditions affected you? Feel free to add your voice to any of the social media accounts previously mentioned or comment below with your own experiences.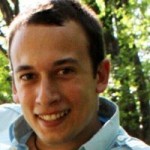 Ian Holt
GIS Analyst
iholt@banksinfo.com