Commercial energy production in the United States has in recent years been a mixture of coal, nuclear, natural gas, solar, and wind. Due to advancements in technology and the abundance of natural gas, traditional coal powered plants and nuclear reactors may soon become artifacts of the past. While large-scale infrastructure changes are typically slow, on December 19, the Vermont Yankee nuclear plant officially went offline citing future cost of energy production as their main concern. According to National Geographic, this is the fourth U.S. nuclear facility to close in two years.
Conversely, the latest "Energy Infrastructure Update" from the Federal Energy Regulatory Commission's (FERC) Office of Energy Projects estimated that natural gas generators accounted for 50%, or 5,513 megawatts, of all new electrical generation brought into service from January through November of 2014. Coming in at a close second, renewable energy sources (water, wind, biomass, geothermal steam, solar) comprised 47% (5,183 MW) of new electrical generation. Coal and nuclear generation fell well behind at 1.0% and 0.6% respectively.
Some experts are critical of the decision to retire nuclear and other non-gas generators as it increases our dependence on natural gas. However, natural gas and renewable energy sources seem to be competing for the crown with almost equal vigor. What does this mean for the future of the U.S. energy economy? Let us know what you think in the comment section below!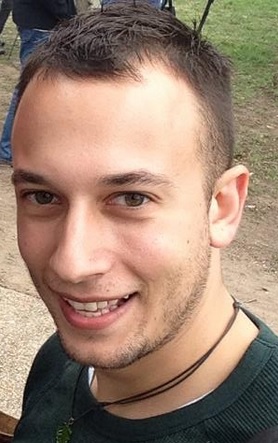 Ian Holt
Water Well Department Manager
iholt@banksinfo.com